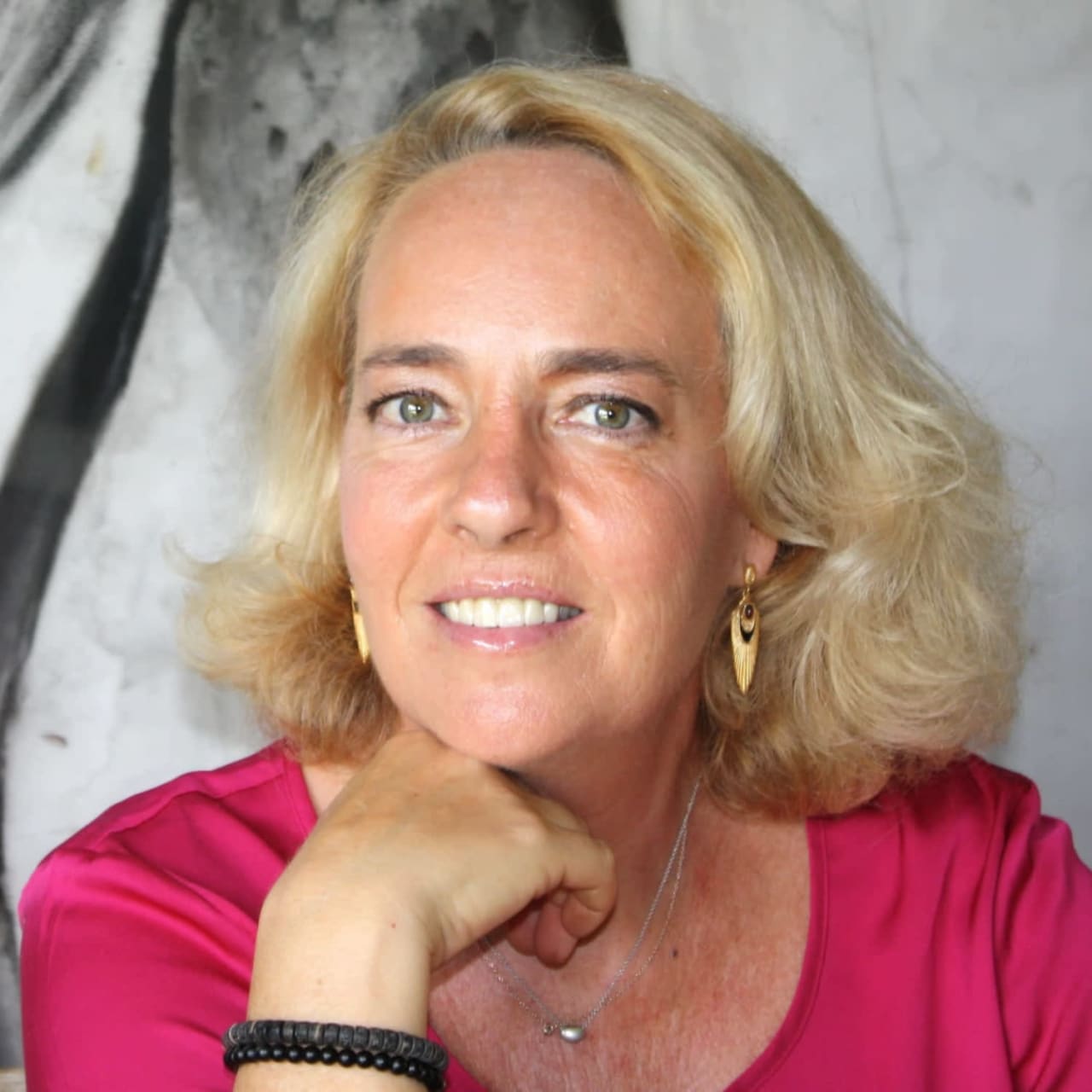 Meet INÉS
Ines specializes in the sale and purchase of luxury homes in Miami's Upper East, Miami Shores & El Portal areas. Owner of the IGA Lux Homes and top producer she's a local resident and is passionate about her job.

After a 25-year-long career in different management positions in the retail sales industry, Ines has earned a wealth of professional expertise, knowledge, sophisticated resources, and unique skills along with a deep understanding of marketing, promotion, and negotiation. She attributes her success to her skill in organizing and motivating sales forces and sales planning.

To the field of real estate, she brings on board a deep knowledge of marketing techniques and applies all cutting-edge technologies in order to get her listings maximum exposure. In addition, Ines has built a formidable local presence by tapping into visibility using outdoor and digital advertising. Not only is she strategic on online and offline marketing tools but also maintains an impressive network with the who's who; immersing herself in the target market as her strategy to get in touch with the potential buyers and sellers of luxury homes.

"I believe there's no substitute to aggressive marketing, a deep comprehension of market trends, an understanding of the client's needs, and a track of closing on big sales. Success is not solely measured by the number of sales made but by relationships built, continually communicating with clients and responding to their individual needs; as well as appreciating the special qualities of their property," she quips.

Thanks to her deep knowledge of the Miami upper east area she's sought after by her clients for her advice and reasonable judgment on the area's market trends, property values, and a realistic outlook on prospective sales.

Ines also runs a successful blog; 'the Real Estate Whisperer', a podium she uses to address, share, engage and give insights on the real estate market.
She is client-oriented; her main goal is to provide an outstanding experience for her clients focusing on making of every transaction an exciting journey. She's dedicated to her passion of a fast, efficient, hustle-free real estate transaction; to offer her clients the best service.
Her certifications: PSA (Price Strategy Advisor) / CNE (Certified Negotiating Expert / CLHMS (Certified Luxury Homes Marketing Specialist) / CPA (Certified Cripto Agent )